Our Setting
Blue Osa is a gem set in the pristine jungle in the Southern Osa Peninsula, one of the earth's most vibrant natural environments. There is no resisting the lure and awe of nature and her healing powers in this place. Around the property are places to relax and tap into nature's exquisite beauty and healing powers. When we reconnect to nature, we also reconnect to ourselves.
It was built from the ground up as a sustainable micro-grid that runs primarily on solar power, intending to leave the smallest footprint possible and live in harmony with the environment. As an intimate beachfront eco-resort off the beaten path, Blue Osa's mission is to provide every guest with an unforgettable experience that nourishes their body, mind, and spirit.

Transpersonal Breathwork
Transpersonal Breathwork is a modality most often experienced in safe and supportive group settings led by trained facilitators. This process often evokes supportive feelings of connection and community-building that can facilitate and amplify self-discovery and personal development. With this support, Transpersonal Breathwork can occasion transformative catharses even in response to seemingly intractable pain.
The core components of Transpersonal Breathwork are based on Stanislav Grof MD's holotropic theory and his work with his late wife, Christina. The experience includes group process, intensified breathing, evocative music, bodywork (when desired), expressive drawing, and group process. The felt sense of this practice can parallel reports emerging from mystical and shamanic traditions, as well as experiential philosophy.
Doing so is known to intensify one's experiential field by which the content and intensity of one's experience may be beyond those typically accessible during ordinary, normative states of consciousness. Through this intensification, individuals can experience shifts in how they understand and tend to their inner life, allowing for increased opportunities to effect direct change in one's respective world. These shifts can range from deepening personal insight to posttraumatic catharsis and are most readily occasioned by a self-directed process of affirming all qualities of experience as expressions of an Inner Healing Intelligence unique to each person.
Here are some additional frequently asked questions (FAQ) about Transpersonal Breathwork.

Spaces to Play and Sleep
There are many beautiful, quiet spots to rest and relax near the pool, the ocean edge and the cocina, the open kitchen, and the dining area. The open-air yoga studio on the second floor has high ceilings and views over the beautiful gardens, beach, and ocean.
Every guest room and space is designed with beauty and simplicity and a collection of unique furnishings from around the world. They are spacious and luxurious with private baths, lots of drawers, and refreshing ocean breezes as the perfect balance to the wild natural world outside.
Our group will have exclusive use of Blue Osa to support the experience of finding peace and creating connections with your fellow sojourners.

Nourishing, Fresh Meals
Nutritious food is not only the foundation for a productive life but also essential for a happy one. The meals at Blue Osa are farm-to-table, mostly vegetarian, and feature the freshest ingredients possible that are nutritious and delicious. Delivered daily, whether it's pineapple from the Blue Osa gardens or squash from the farmers down the road, all produce supports the local economy.
As part of this VITAL Journey, you'll rediscover the joy of eating and nourishment for body and soul in every meal.

Your VITAL Journey Includes:
8 days/7 nights' accommodations at Blue Osa, a private and remote eco-resort

4 Transpersonal Breathwork sessions (two as a breather, two as a sitter)

3 fresh, farm-to-table meals/day

$50 gift certificate to the Blue Osa spa

gorgeous chemical-free pool

access to miles of secluded jungle beach

sunrise, guided birdwatching hike

daily yoga, intuitive movement, and CrossFit practices

free wifi and internet access

group airport transfer from PJM to Blue Osa

taxes and gratuities
What's Not Included:
all flights (R/T flight to SJO and R/T flight from SJO to PJM

spa treatments,

including massage and acupuncture

adventures

(ex. zip-line, chocolate tours, wildlife tours, surfing, horseback riding)

travel insurance
A note about schedule + flights:
This Journey will commence on Saturday, January 6th, from 2-4 pm when check-in opens at Blue Osa. Departure from Blue Osa will be at 8 am on Saturday, January 13. You'll need to book two flights for this Journey and will find detailed instructions on that process in the Info Packet.
Here is that detailed Journey Info Packet with more details to support your planning.
To complete your registration, please complete the Breathwork Health Form; our team will review it, and if there are any concerns, you will be contacted.

Our Wholebeing Framework
Every day you'll spend time practicing and solidifying your knowledge of how you can use wholebeing practices to strengthen your body, mind, and spirit. You'll explore our wholebeing framework through CrossFit, yoga, intuitive movement, creativity, time in nature, and the breathwork journey.
Our Wholebeing Guides are highly trained, seasoned professionals in their disciplines and weave all aspects of these practices into their lives. We've found that there's no one way, but many access points to building a lifetime of healthy habits. The team will meet you right where you are to support and guide you toward where you'd like to be.
Your VITAL Journey Guides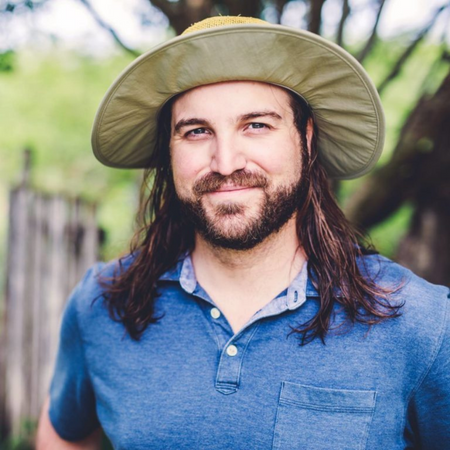 MEET YOUR GUIDE:
Kyle Buller, M.S.
Co-Founder, Psychedelics Today
Kyle's interest in exploring non-ordinary states of consciousness began when he was 16-years-old when he suffered a traumatic snowboarding accident. Waking up after having a near-death experience changed Kyle's life. Since then, Kyle has earned his B.A. in Transpersonal Psychology, where he studied the healing potential of non-ordinary states of consciousness by exploring shamanism, plant medicine, Holotropic Breathwork, and the roots/benefits of psychedelic psychotherapy. Kyle has co-taught two college-level courses. One of the courses Kyle created as a capstone project, "Stanislav Grof's Psychology of Extraordinary Experiences," and the other one which he co-created, "The History of Psychedelics."
Kyle completed his M.S. in clinical mental health counseling with an emphasis in somatic psychology. Kyle's clinical background in mental health consists of working with at-risk teenagers in crisis and with individuals experiencing an early episode of psychosis. Kyle also facilitates Transpersonal Breathwork workshops.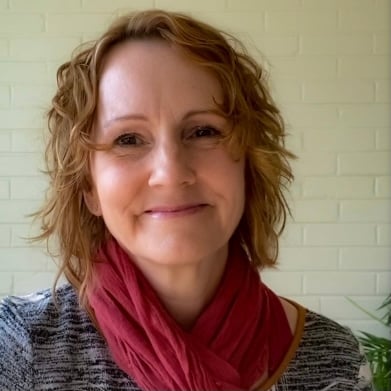 MEET YOUR GUIDE:
Alice Dommert
Founder, Wholebeing Architect + Certified Rebirthing Breathwork Facilitator, Prasada
Drawing on her background in architecture, exhibit design, storytelling, human resources, positive psychology, yoga, mindfulness and breathwork, Alice founded Prasada in 2009. Pushing the possibilities of wholebeing at work, Alice guides the Prasada team as they collaborate with HR professionals and executive teams to plan and design wellness and professional development programs. These programs support organizational cultures where people can thrive.
Clients are unanimous in their praise of Alice's commitment to helping them solve problems, often finding simple, elegant approaches to challenges. Her corporate professionalism and ability to truly connect with people and provide a comfortable environment for the exploration of building wholebeing practices. These practices support mental and physical wholebeing for individuals as a foundation of sustainability for their organizations.

In 2023 Alice received a Certificate of Completion in the 12-month Vital Program with Psychedelics Today in Psychedelics Therapies and Integration. She will also complete her final Dreamshadow Certified Breathwork Facilitator training requirements in 2023.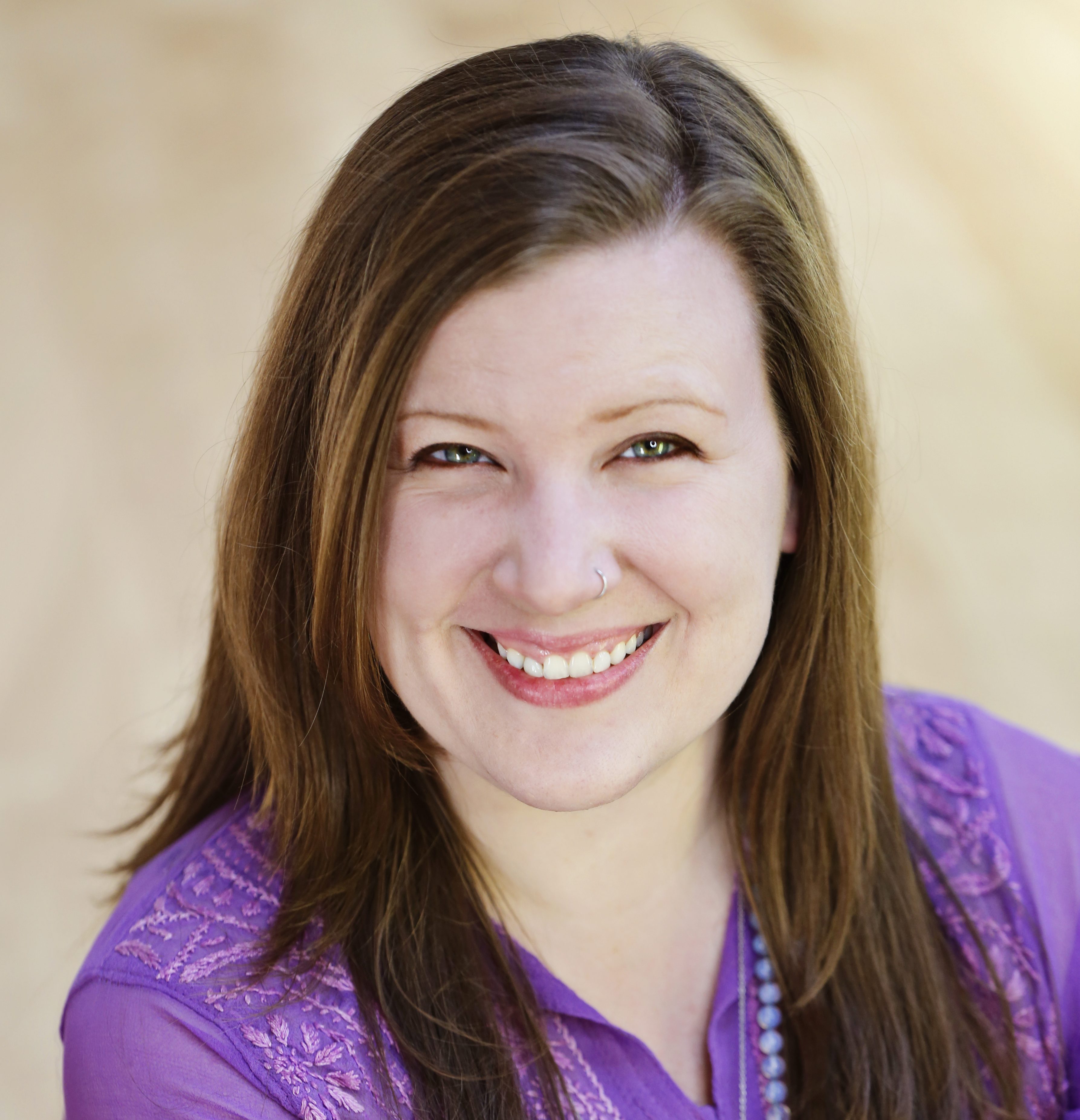 MEET YOUR GUIDE:
Meg Townsend
Journey Coordinator + Movement Guide
Meg Townsend is a classically-trained singer, holistic healer, yoga teacher, and experienced travel planner. She has been utilizing these varied skills as a "Createur de Voyages" since 2014 and has guided over 22 journeys to Costa Rica, Morocco, France, Italy, and Guatemala.
Meg's journey with yoga sprouted in High School, and her formal yoga teacher training began in 2007. Today she is a registered yoga teacher with a 500+ hours ParaYoga® Master Training Certification and continuous training has led her all over the world, studying with teachers at the Himalayan Institute in India and various places across the US.
As the Director of Program Development and Wholebeing Guide with Prasada, she is a requested instructor with many corporate clients and other organizations across the region. She formerly was the co-director of the Amrita Yoga teacher training program in Philadelphia and as a Level 4 Reiki Master Teacher she has created her own Reiki training programs.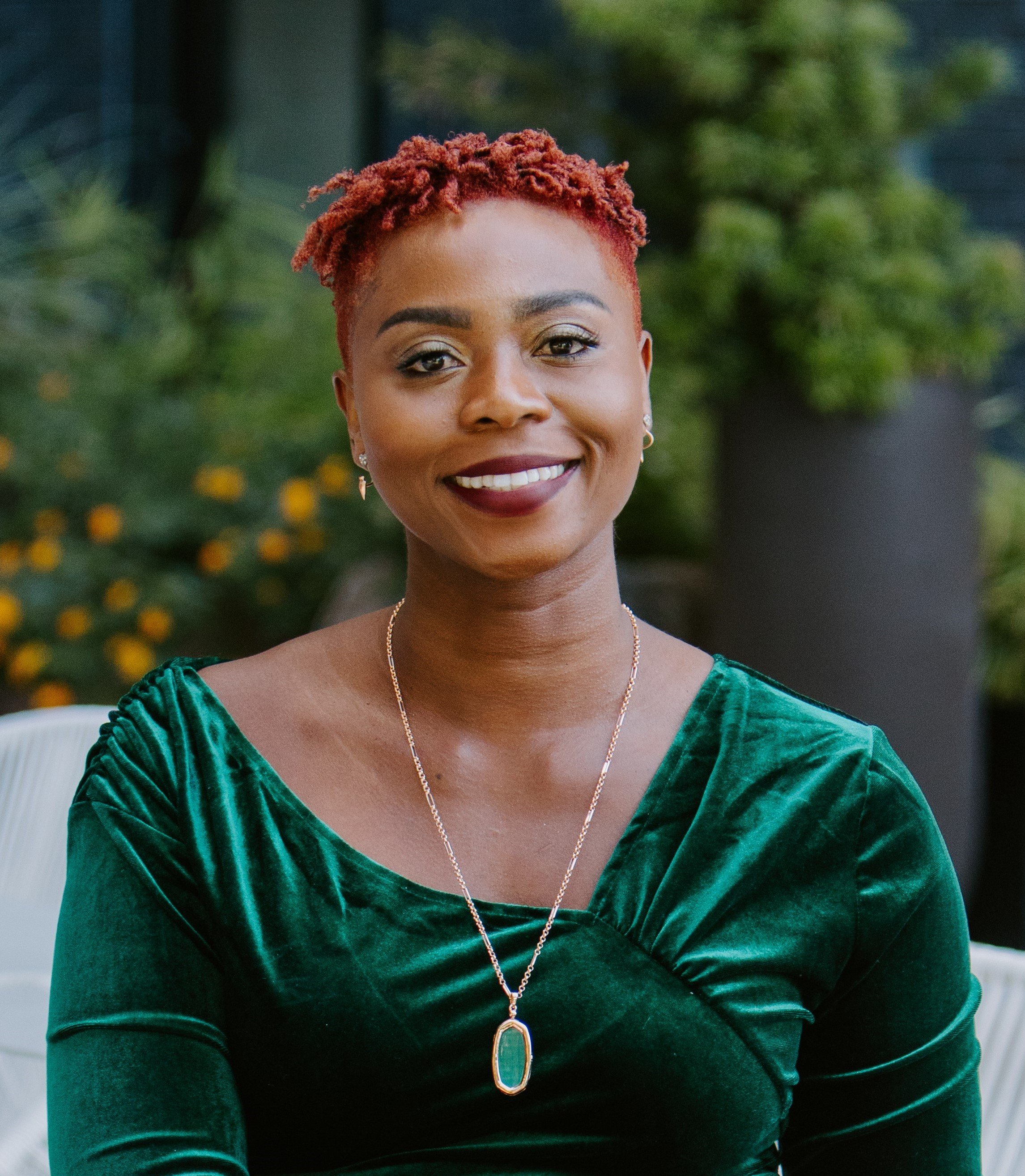 MEET YOUR GUIDE:
Emefa Boamah
Breathwork Guide + Embodiment Coach
Emefa, at her core, is a Healer and Medicine Woman hailing from the Ewe Tribe of Ghana, West Africa. What that currently looks like is serving as a Life and Business Coach for women with a focus on healing through embodiment. She is a Certified Transformational Embodiment Coach, Emotional Freedom Technique (EFT) Facilitator, and Neurolingistic Programming (NLP) Facilitator.
Emefa draws on her Ghanaian lineage, her personal experience as a trauma survivor, and her professional training to guide women through an integrated embodiment coaching process bringing about real and lasting change. She lives in Dallas in Dallas and is currently training as Psychedelics Preparation & Integration Guide. Visit her website to learn more.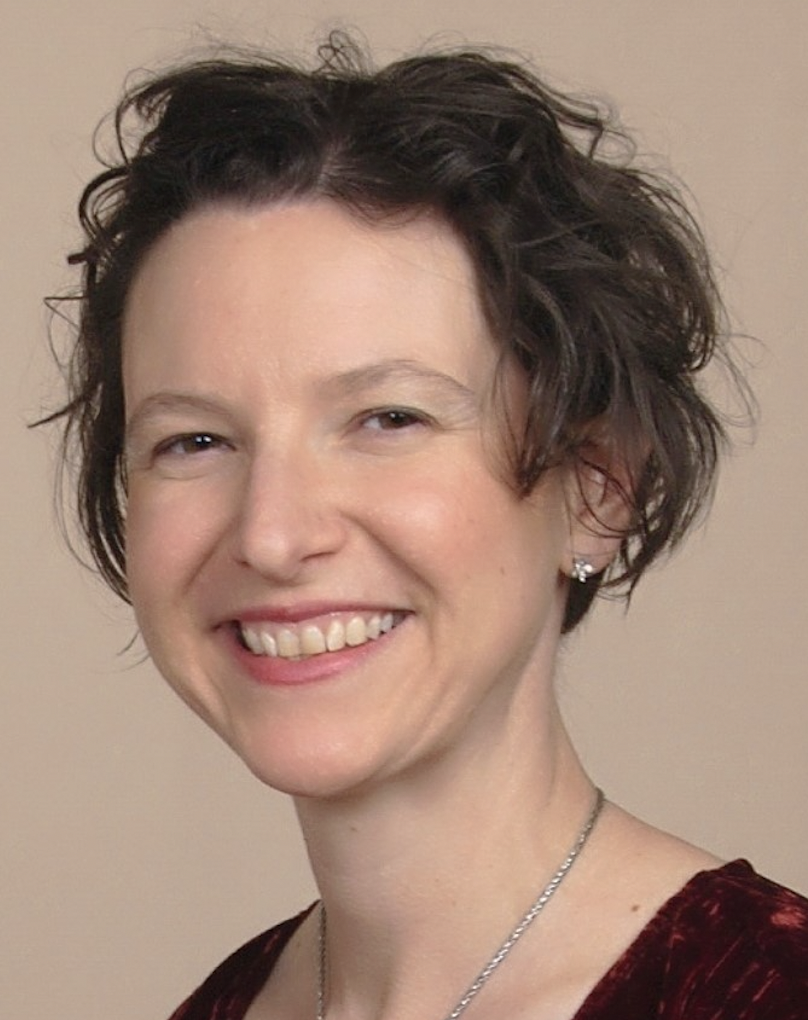 MEET YOUR GUIDE:
Katherine Burkhardt
Breathwork Guide
Katherine Burkhardt is an artist, mystic, aromatherapist, breathwork enthusiast, world traveler, and mother. She has an innate love for life and all of its messy and glorious ways. Her caring, compassion, and intuition bring a level of instant trust and safety to all who meet her. She holds two bachelor's degrees - one in Interdisciplinary Visual Arts and the other in Culinary Arts.
For her, breathwork was the most important catalyst for massive life transformations. Through her years of training, she became the most authentic, highest version of herself. Breathwork was the modality that provided freedom, safety, and a community that she longed for. She found her calling and is thrilled to share it with others seeking the same transformation.
Katherine is currently in training as a Dreamshadow Certified Breathwork Facilitator, with final training requirements to be completed in 2023.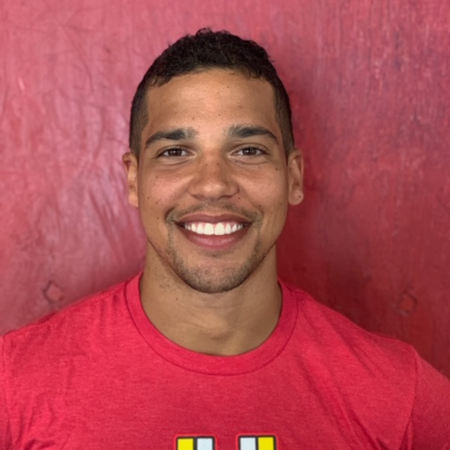 MEET YOUR GUIDE:
Marco Dapkey
Crossfit Expert Coach
Marco Dapkey has been an athlete his entire life and was on track to follow his passion and play D1 college football as a career. However, in 2010, a diagnosis of Acute Lymphoblastic Leukemia guided Marco's life in a different direction. He pursued a degree in Exercise Science and began practicing yoga and mindfulness to regain his health. This path also led him to CrossFit in West Chester, PA and his life has not been the same since.
In Marco's words, "I will never forget the feeling of excitement and nervousness I had when I first walked into CrossFit. I was immediately hooked on the community, the challenge, and the opportunities to better myself. This helped me feel more like I had felt before having cancer."
Through CrossFit and functional movement, he inspires everyone he encounters to be more engaged in their personal fitness and wholebeing. He lives this purpose every day with his growing business, CrossFit MVP in Havertown, PA.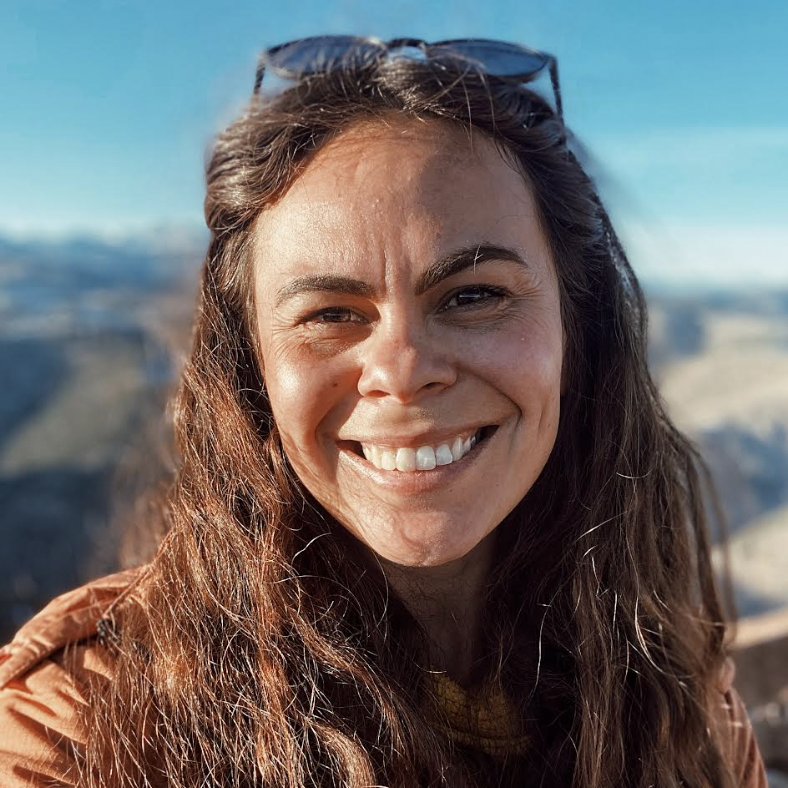 MEET YOUR GUIDE:
Nicole Hammond
Journey Coordinator + Breathwork Guide
Nicole is a certified Psychedelic Preparation & Integration Coach and a Neurodynamic Breathwork Facilitator. Nicole has personally found healing from abuse, trauma, and oppression through the therapeutic uses of psychedelic substances and is now passionate about helping others do the same.
Her professional training includes Loka Yoga Pranayama breathwork teacher training, Meditation teacher training, Yin yoga teacher training, the Being True To You Addiction & Recovery Coaching Program certification, 35-hr Trauma and Somatics practitioners training certification, Neurodynamic Breathwork Facilitators certification, and Psychedelics Today 12-month Vital Program in Psychedelic Therapy and Integration. In a past life of hers, she completed an associates in Fine Art, Elementary Education, and a major in Environmental Studies with a minor in Physical Geography.
When she is not in the office, she enjoys hanging out with nature, her greatest witness to her healing journey. She loves soaking in hot springs, swimming in alpine lakes, mountain biking, snowshoeing, hiking, and sitting outside. Nature reminds her that, ultimately, we are the medicine.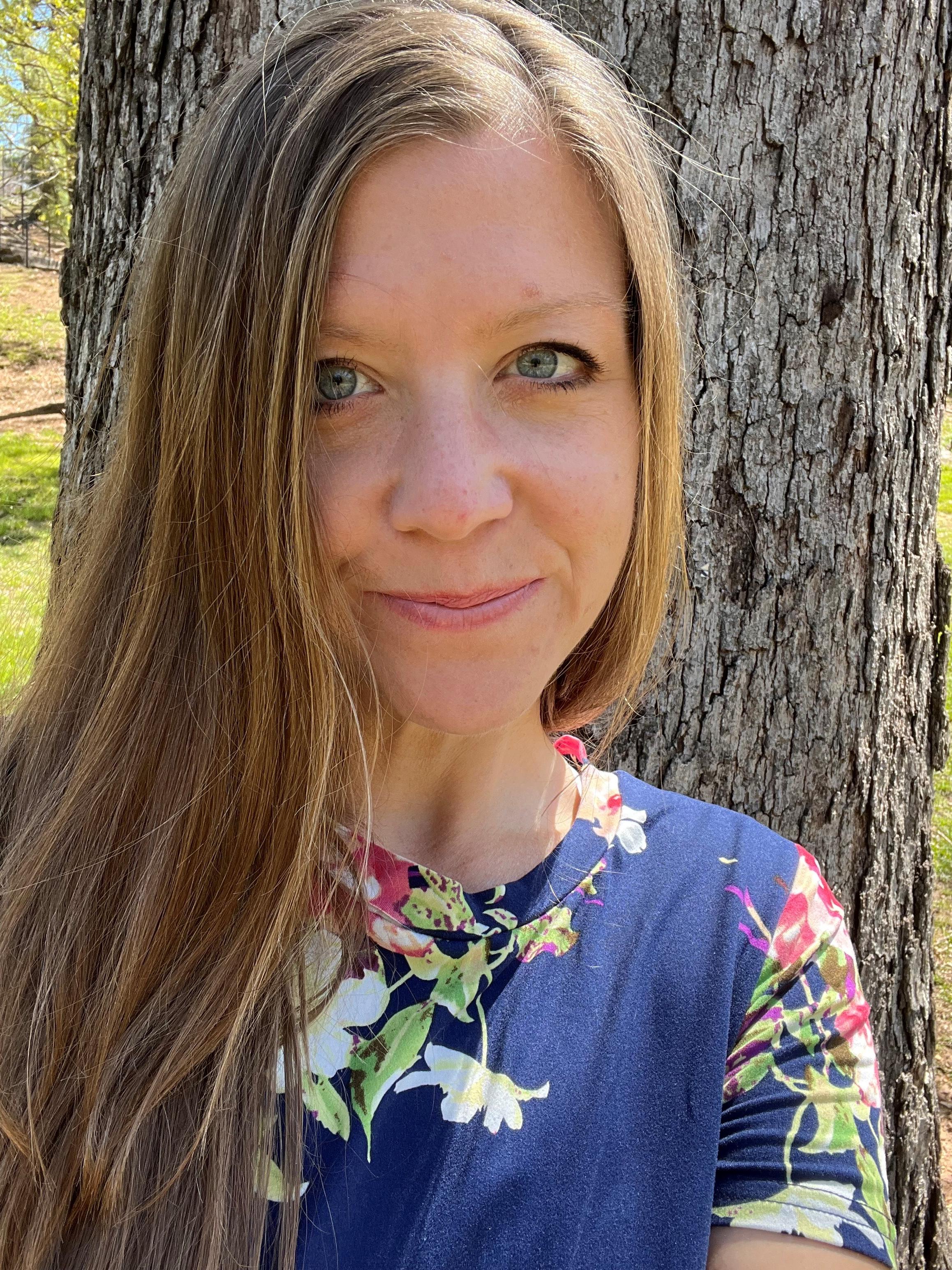 MEET YOUR GUIDE:
Lindsey Owens, M.A.
Breathwork Guide
Lindsey is a four-time spontaneous mystical experiencer, certified spiritual emergence coach, poet, and current Ph.D. student in medical/clinical psychology at the University of Alabama at Birmingham, researching and facilitating psychedelic-assisted therapeutics.
She holds two master's degrees in psychology (one in humanistic and transpersonal psychology and one in clinical psychology with a specialization in spirituality and mind/body practices). Lindsey previously worked at NYU coordinating psychedelic-assisted therapy clinical trials. She also enjoys hiking, singing, guitar strumming, dancing, and walking her path alongside her Golden Retriever, Beaux.
Lindsey is currently in training as a Dreamshadow Certified Breathwork Facilitator, with final training requirements to be completed in 2023.