Wholebeing for Everyone
These complimentary Live offerings are available to everyone. Join us 2x daily Monday-Friday or check back each month for featured classes or workshops and themed resources for each month of the year.
We encourage you to use these programs to build an organized wellness schedule for your team, enhance your current wellness offerings, or simply use them to support your individual mental, physical, and emotional health.
Join us for Prasada's daily IN for 10 sessions offered 2x a day Monday-Friday @ 12 noon and 3pm ET Live via Zoom and on Facebook Live.
5 minutes of Yoga + 5 minutes of Mindfulness led by an experienced Wholebeing Guide to help you find clarity, energy, and focus. No registration is required.
Join us each month for a selection of themed classes or workshops related to that month's theme. Registration for these programs is encouraged.
Click HERE to find all of our free resources to date.
Do you have questions about the rest of our programs and services?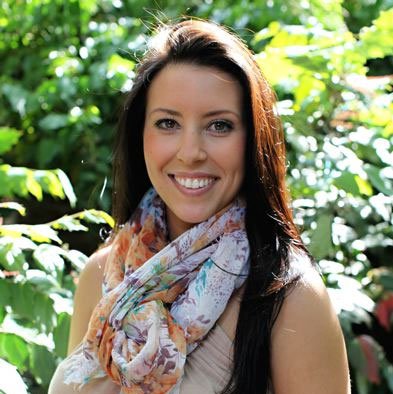 I'd love to hear more about how I can support you. I work one-on-one with clients to understand your needs, collaborate, and guide you through the planning and delivery of successful wholebeing programs for your team.
Please CLICK HERE to book a demo with me. I can't wait to meet you.
Be well...it's a state of mind.
Sarah Murray
Director of Communications + Client Services
Pronouns: she, her, hers