Are you planning a wellness program for your team this year?
Or perhaps you are interested in additional support for your own mental, physical, and emotional health?
We had our first Prasada Day on Wednesday, March 23rd, 2022 to talk with some of the leaders in workplace wellness and to share some of Prasada's unique webinars, workshops, FIXs, and our IN for 10 practice.
The recordings from the programs that day are linked below.
Our next Prasada Day is scheduled for Wednesday, July 13th, 2022. Save the date here.
If you're interested in learning more about Prasada's programs and how they might benefit you or your team contact Sarah Murray at sarah@prasadawholebeing.com.
Virtual Schedule of Live Programs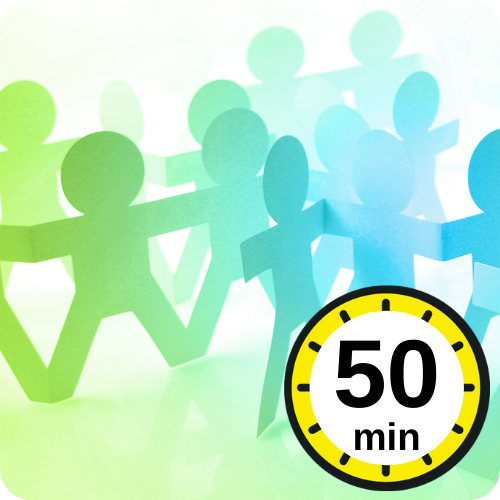 Join a Roundtable Discussion for Wellness Program Planners
9:00am-9:50am ET
From Wellness to Wholebeing in 2022:
Navigating the Challenges/ Planning for the Future
After the last 2 years, "Wellness" is no longer a vague concept in the workplace. Forward-thinking organizations are now prioritizing their employees' mental, physical, and emotional health as a key to their success. Join us for a lively conversation with some of our colleagues who are successfully navigating the new environment of workplace wholebeing.
Alice Dommert, Founder + Wholebeing Architect at Prasada
Sarah Murray, Director of Communications + Client Services at Prasada
Krista Hart, SHRM-CP, Firm Administrator at Panitch Schwarze Belisario & Nadel, LLP
Faith Simmons MS, CHES, Corporate Wellness Coordinator at Holman Enterprises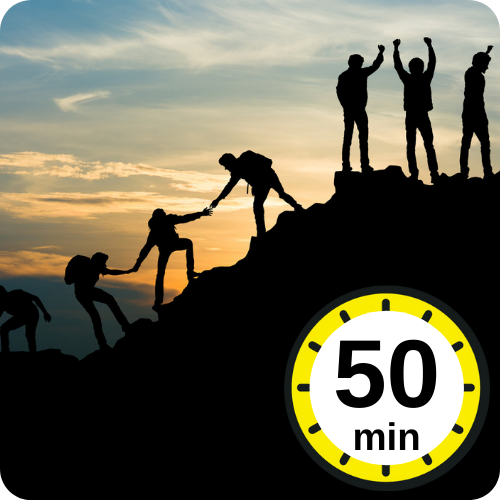 Experience a Wholebeing Workshop
10:00am-10:50am ET
How of Habits
Building Habits for Health + Resilience
The helpful and harmful effects of stress
How to have stress work for you
The anatomy of habits to build wholebeing
Meg Townsend, Wholebeing Guide
Jack Curley, Wholebeing Guide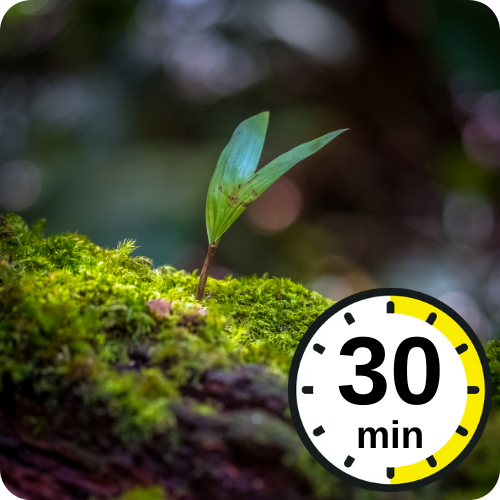 Experience a Wholebeing Webinar
11:00am-11:30am ET
Resiliency 101
How to Grow from Life's Challenges
What is resiliency
How to navigate possible Post Traumatic Stress Disorder (PTSD) and instead experience Post Traumatic Growth (PTG)
Thinking Traps as the largest barrier to resilience and how to navigate around them
Mental and physical resilience practices
Nicole Stottlemyer, Positive Psychology Guide
Alice Dommert, Founder + Wholebeing Architect at Prasada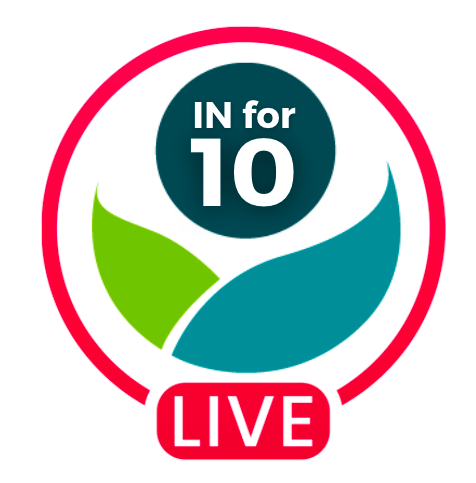 Experience a Wholebeing Practice
12:00pm-12:10pm ET
IN for 10
Join to recharge your energy and mindset for a more productive afternoon
Tracy George, Wholebeing Guide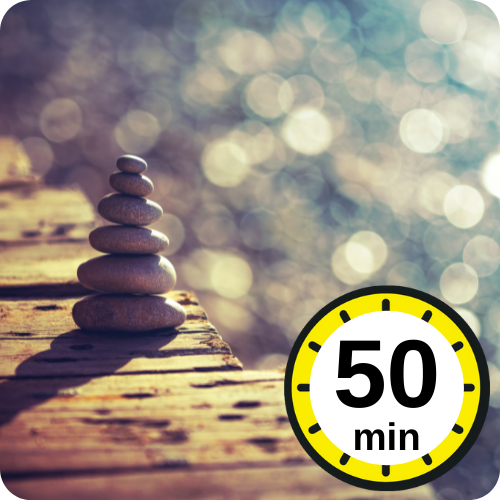 Join a Roundtable Discussion for Wellness Program Planners
1:00pm-1:50pm ET
The Quest for Work/Life Balance
Helping Your Team Move Toward Work + Life Harmony
Does your team struggle with the idea of Work/Life Balance? It is even possible? Join us for a conversation about how to support your team members when things get out of balance, some available resources, and how your organization can support mental, emotional, and physical wholebeing as a path toward Work + Life harmony.
Alice Dommert, Founder and Whoebeing Architect, Prasada
Meg Townsend, Director of Program Development + Wholebeing Guide, Prasada
Eric Rodriguez MSW, LSW, CAADC, Education Resource Director, Caron Treatment Center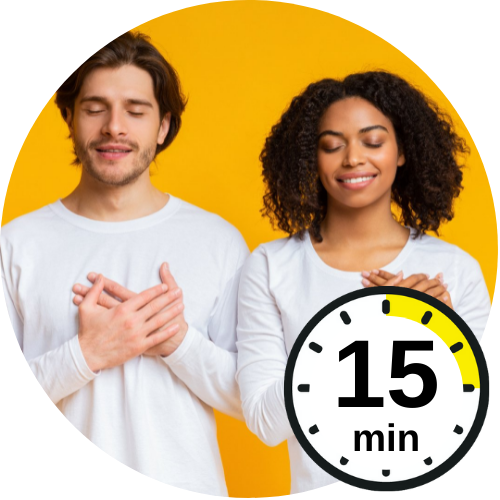 Experience a FIX Program
2:30pm-2:45pm ET
Gratitude FIX
The research behind appreciation and gratitude
A wholebeing practice to integrate authentic gratitude into your daily life
Amy Ward Brimmer, Wholebeing Guide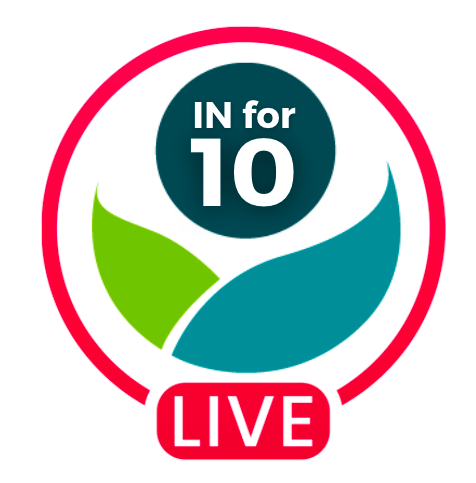 Experience a Wholebeing Practice
3:00pm-3:10pm ET
IN for 10
Join to release afternoon tension and stress from your mind and body
Amy Ward Brimmer, Wholebeing Guide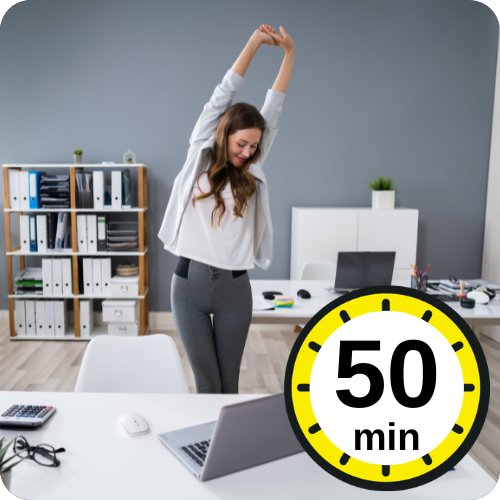 Experience a Wholebeing Workshop
3:30pm-4:20pm ET
Master Your Day with Movement
Support for Focus + Productivity
Using the Pomodoro time boxing method
How short movement breaks translate to increased brainpower
Planning your day for optimal productivity
Meg Townsend, Wholebeing Guide
Tracy George, Wholebeing Guide